Music in the Street July 6th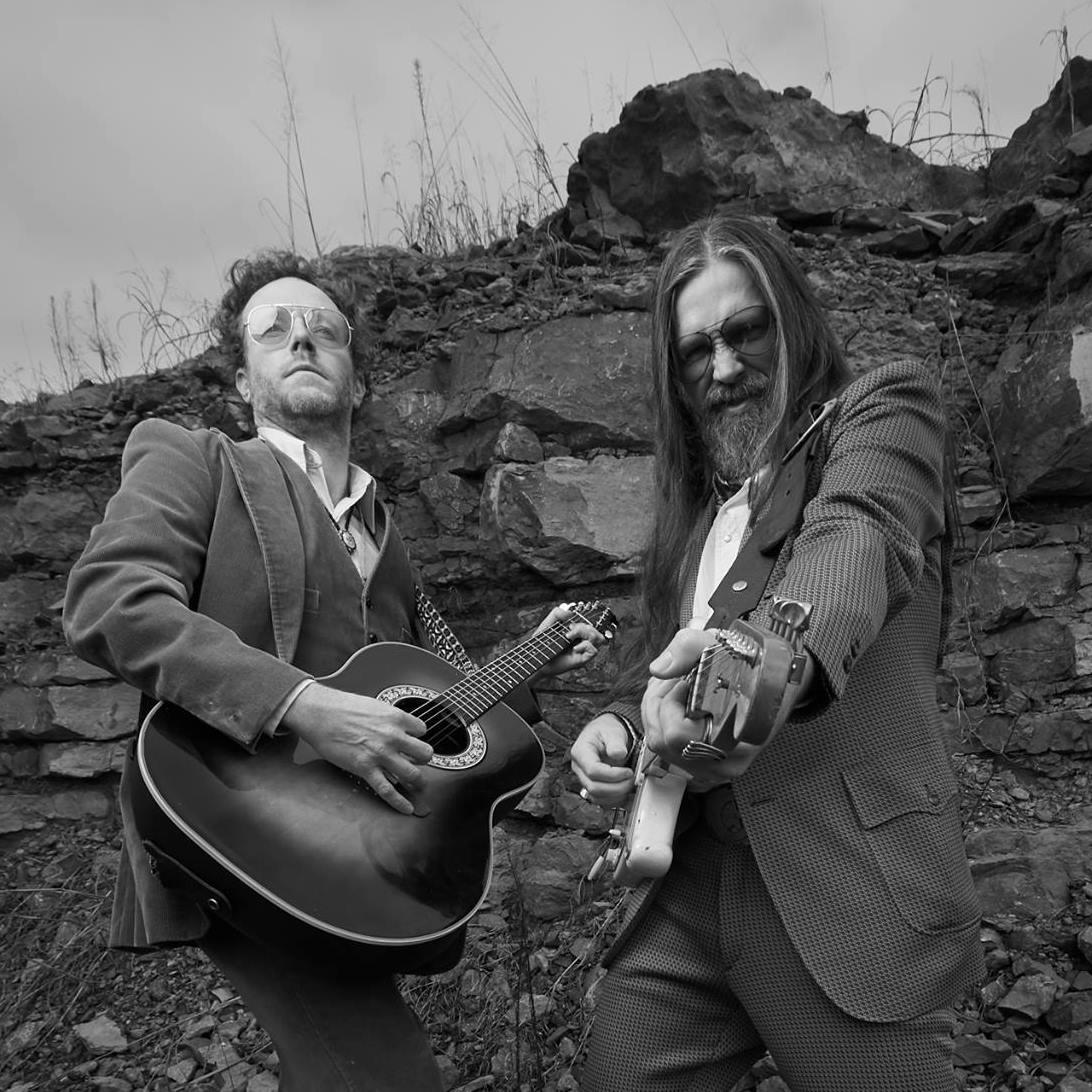 Whiskey Wolves of the West
High and Lonesome. More info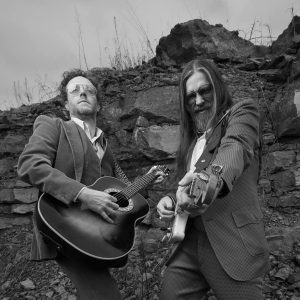 Music in the Street begins June 29th and continues every week to August 10th. Musicians will play on the street in downtown Beulah this year. Bring a Chair and join the fun!
Be a Sponsor for Music in the Street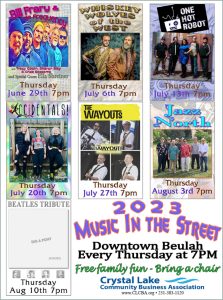 A letter from Tim Quick, President Crystal Lake Community Business Association (CLCBA) and   Steve Loveless, Chairperson-Music in the Park (MIP)
This letter is to invite you to be a sponsor for the CLCBA's 2022 Music in the Park/Street Concerts, which will be held this summer in downtown Beulah.  In 2021, over 5100 attended the concerts. Many local, as well as out of town visitors were impressed with the setting and the quality of the music.  The first concert is June 30th and the final one will be August 11th.  The Accidentals will return on July 7th.  We have been very pleased with the wide variety of music performances and the attendance supports the choices.  We have returned to our usual series of 7 concerts.
Thanks to our sponsorships and the 'pass the hat' donations, we have been able to bring quality musical acts at no cost to those attending and covered our expenses.  We were fortunate in 2021 to have received funding from 100+ Benzie Women Who Care which helped cover the additional costs of staging, sound equipment and advertising to safely hold the concerts in the streets.  We are also partnering with BCHS volunteers who will provide the stage/set up/take down.  CLCBA will pay for their service, as we did for last year's vendor, with their payment being used to purchase a new piano for the High School.  Our many volunteers will also assume tasks provided by the Village last year and the cost of a sheriff on-site, during the concerts, will be CLCBA's too.
Sponsors of $50 or more will have their name on the banners, up during all the concerts.  All sponsors appear on the back of the 'rack card' which is handed out at each event.  These 'cards' will also be available at many businesses though-out the area including the Benzie County Chamber & the Frankfort-Elberta Area Chamber.  Sponsors are also listed on the clcba.org website under the Music in the Park link.  A 2021 rack card is enclosed for your review.
Your sponsorship, along with many others, isinvaluable for this CLCBA event.  We hope you can support our request.  A photo of the 2021 sponsor banner, from the last concert season, is to the right.  It was displayed by the stage for all the concerts and referenced during the pre-concert announcements.
Thank you for your consideration andwe really appreciate your support.
We hope to see you 'in the street'!
Music in the Park Photo Gallery