Fall Festival
Date/Time
Date(s) - 10/06/2018
10:00 am - 5:00 pm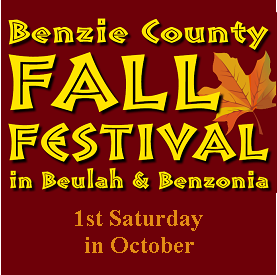 Always the 1st Saturday in October in Beulah Park.
Fun events include a Soup Contest, Chalk Art, Games, Pumpkin Decorating & Car Show!
More activity information coming soon.
Soup Contest Entry Registration Form
Congratulations to the 2017 Fallfest Soup Contest winners!
Business entry (soup #1) Chicken Kiev with Wild Rice
donated by Paul Oliver Memorial Hospital.
Individual entry (soup # 10) Chicken Noodle Soup
donated by Kathy Engelbertson.
Congratulations to Chloe and Lucas for their fantastic work in the Fallfest Coloring Contest! Look for their photo in our Gallery.

Fall Festival Photo Gallery
Location
Downtown Beulah