We are currently reconstructing our website. Thank you for your patience!
WINTERFEST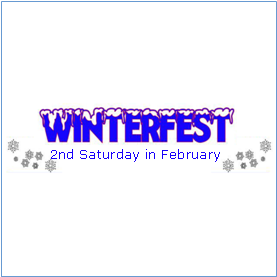 2nd Saturday in February at Beulah Village Park. Chili contest, frozen fish toss, outhouse sprint, fun family activities.
Saturday before Easter
1 - 2 pm at
Benzonia Memorial
Park (soccer & ball fields)
Summer Music at
Beulah Village Park
Thursdays late June
through mid August.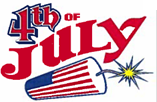 On the 4th with 5k race, parade, events in the Village Park, and evening fireworks.
4th of July 8:00 am 5k run begins in Beulah.
The first Saturday
after the 4th of July
in Beulah Village Park.
The first Saturday
of August in Beulah
and Benzonia.
Team Marathon around
Crystal Lake the 2nd
Saturday in August;
begins at the Park in Beulah.
Join us at 10:00 am on Labor Day in Beulah at Crystal Lake waterfront for a walk across the infamous bridge!
Celebrate 'The Comedy of Crystal Lake' on Labor Day following the Cold Creek Bridge Walk.

Always the first Saturday in October in Beulah with kid's activities, car show, soup contest, and wagon rides in Beulah Park.
October 31st downtown Beulah at the Betsie Valley Trailhead 5:00 to 7:00 pm.
2nd Saturday in December
Betsie Valley Trailhead,
parade in Beulah.