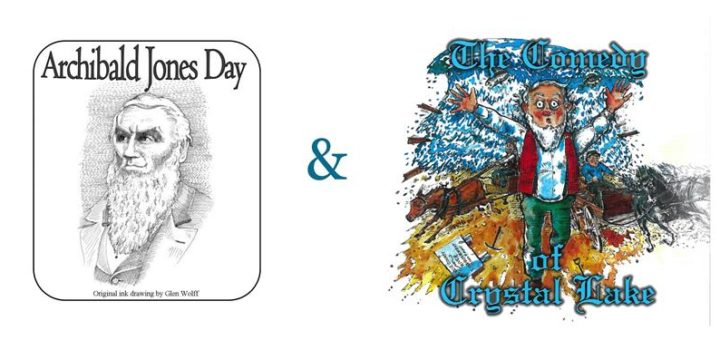 Date/Time
Date(s) - 09/04/2017
11:00 am - 2:00 pm
Location
Downtown Beulah
Categories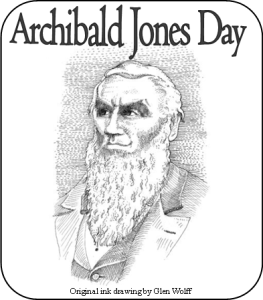 Held at Beulah Park 11 am to 2 pm after the Cold Creek Bridge Walk
Who was Archibald Jones? Find out why Beulah celebrates "The Man Who (Allegedly) Pulled the Plug at Crystal Lake."
This event is held every other year (even numbered years).
Stacy Leroy Daniels, a native of Benzie county, read the "Tragedy" of Crystal Lake as a young boy. After becoming a professional environmental engineer, he came to wonder more about the uniqueness of Crystal Lake: What caused the lowering of the Lake? Who was Archibald Jones – a scapegoat to be blamed for an ill-conceived project, or a "bootstrap engineer" to be celebrated as a hero?
Join Dr. Daniels for a reenactment of 'The lowering of Crystal Lake'. A fun event for people of all ages!
Fun & games from the 1870's
Entertainment
Music
Food